Enabling the customer portal
The customer portal allows customers to self-manage their subscription status. Enable the portal to generate a link you can share with customers or add to your website to integrate ProsperStack without writing any code.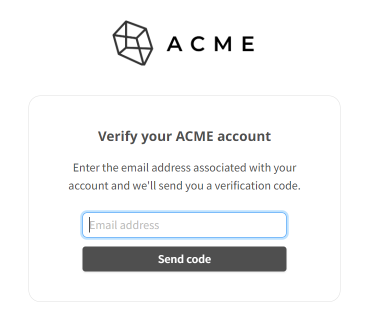 How it works​
When a customer visits your ProsperStack customer portal, they'll be asked to enter their email address. ProsperStack will send the customer an email with a code in order to verify access to the account. Once the customer confirms the verification code, they can proceed to manage their subscription status.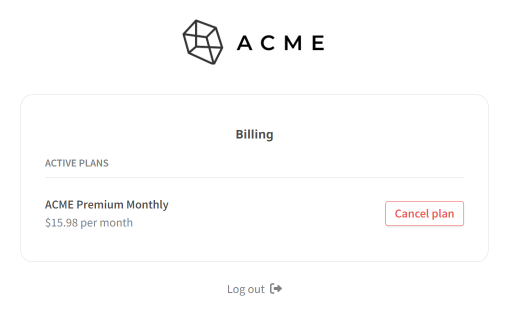 Note
Because the customer portal uses the customer's email address to verify their account, it's required that you're storing accurate email addresses in the customer records of your connected subscription platform.
Enable the portal​
Navigate to Settings → Customer portal and click the toggle switch to enable the customer portal.

Once the portal is enabled, you can copy the portal URL to share with customers or link from your website.

Portal settings​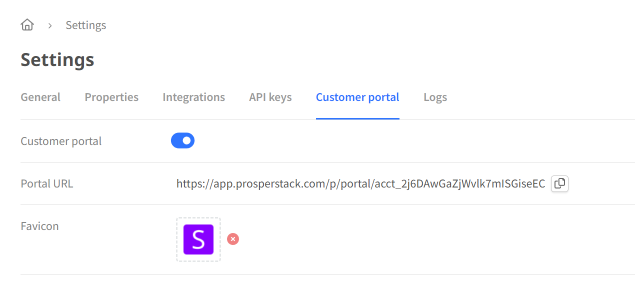 Favicon — Upload an image to use as the portal's favicon.
Customizing the logo​
The customer portal will automatically use the logo from your default cancellation flow.