What is ProsperStack?
ProsperStack is the drop-in cancellation flow that prevents churn, automatically. Use targeted offers and deflection techniques to understand churn, save customers, capture feedback, increase LTV and make informed product, pricing and remarketing decisions.
Seamless integration​
ProsperStack integrates with your subscription platform to automatically reduce churn and deliver key retention insights. ProsperStack provides your application with an optimized customer offboarding flow that collects feedback and presents tailored options designed to prevent churn, including coupons, subscription pauses, trial extensions, targeted deflection strategies and more.
ProsperStack integrates natively with these subscription platforms:
Don't see your platform? Don't worry, you can still integrate ProsperStack with a custom integration.
How it works​
1. Embed the cancellation flow
Seamlessly integrate the ProsperStack cancellation flow directly into your application or service with minimal dev time.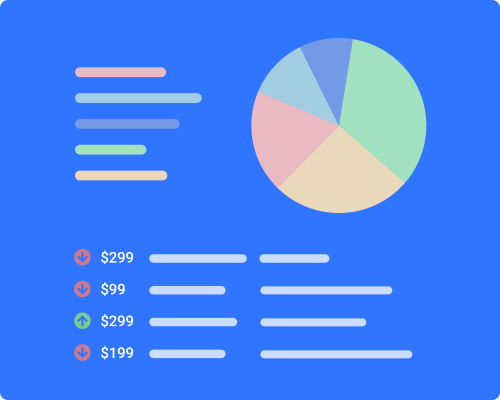 2. Learn from cancellations
Collect actionable data from customers when they cancel. Run A/B tests to determine the winning retention strategies. Continuously customize and refine your cancellation experiences without development.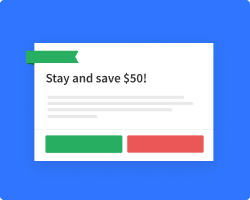 3. Prevent churn with offers
Use sophisticated targeting to present tailored retention strategies designed for each individual customer. Automatically present coupons and more to retain customers based on their answers and segments.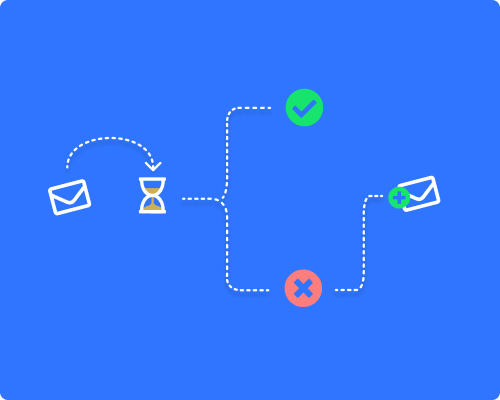 4. Analyze and win back
Use the insights you've gathered to improve your product and re-market to lost customers.
First steps​
To get started, begin by connecting your subscription platform.